This lesson will show you how to import materials and clients into your account using a CSV. If you have connected with MYOB or Xero skip this step as materials and clients are automatically synced.
Click Settings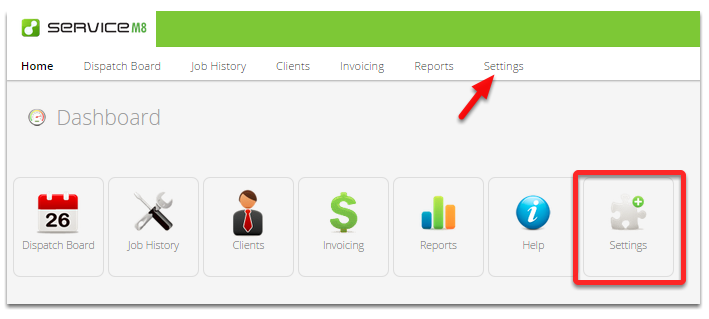 Click Materials & Services
Click Bulk Import

This brings you to the Materials & Services bulk import wizard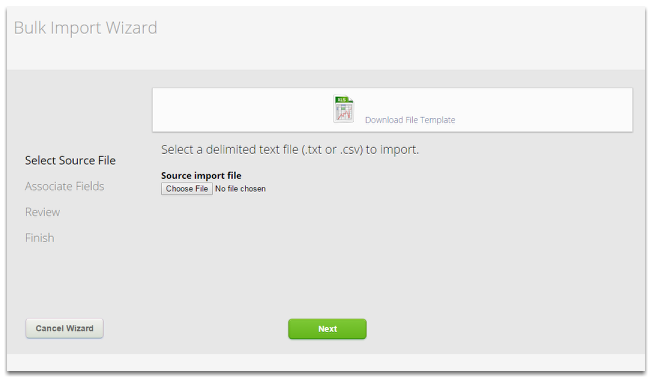 Download the Excel template
Replace the headings in your current material database CSV with the titles from the template
Save the file and go back to ServiceM8
Click choose file and select the edited CSV and click next.
Check the fields are correctly linked
Click Next
ServiceM8 will process the CSV, click Next once it's finished
The materials should import successfully
Now click Clients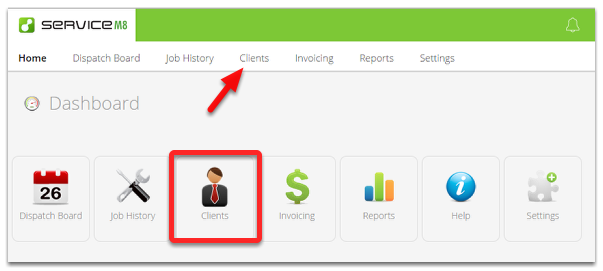 Click Bulk Import and repeat the steps that you used to import Materials & Services.