This lesson will show you how to create a custom security role.
Click Settings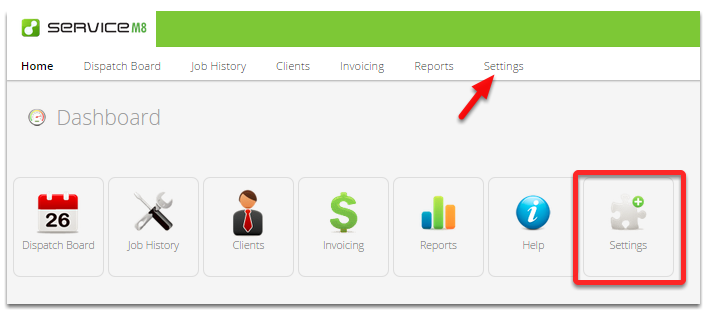 Click Security Roles

Click Add Security Role

Enter Security Role name and description, click Save Changes once done.

Select the new security role you've just created and click Edit.

Now go through the menus and customize this role to your requirements.

Once finished click Save Changes.
Before these changes take effect you will need to change the security role settings of a staff member.